Honoring a Tradition of Excellence
Recognizing outstanding alumni is one way Northwest Florida State College Foundation shows its commitment to showcasing the impact of NWFSC on the personal and professional lives of its graduates and the community in which it serves.
These honorees represent the thousands of alumni who contribute in countless ways to business, education, the arts and society.
We honor Distinguished Alumni because they personify the College's tradition of excellence, bringing distinction to themselves and to NWF through their outstanding achievements.
2022 Distinguished Alumni Award Winners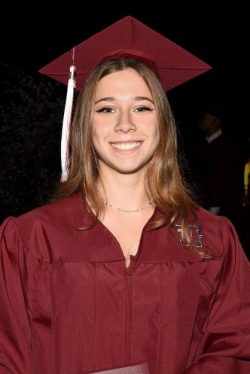 Sara Nogarotto
Sara Nogarotto earned her Associate in Arts degree from NWFSC in one year time. In 2019, Sara had to leave her home, family, and friends in Italy to follow her father, who was stationed at Eglin AFB.  Sara overcame a language barrier and Covid restrictions to accomplish her educational goals. She studied hard during the summer to gather credits, and she earned credits through AP classes and CLEP exams. During the evening, after school, gym and homework, Sara attended the ground school at Eglin, and the weekends had flight lessons in addition to earning her private pilot's license and a black belt in Taekwondo.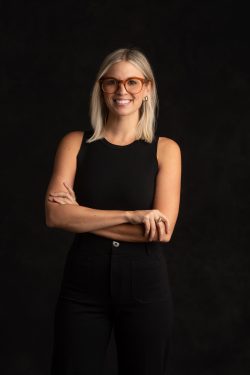 Hillaree Durso
Hillaree earned her Associate in Arts degree in 2012 from NWFSC, and continued her education at UWF earning her Bachelor of Arts, Public Relations and Communication/Marketing Applications in 2015. Upon completion, she has served in multiple public relations roles within our community. Today, Hillaree works for the Frances Roy Agency, where she began as their Public Relations & Social Media Manager, recently to the Senior Director of Content and Marketing. In her role, Hillaree guides the content strategy for various clients, including national, state, and local brands. Some of the most notable in our community include Ruckel Properties Inc., Grand Boulevard, and Avantgarde Aveda Salons.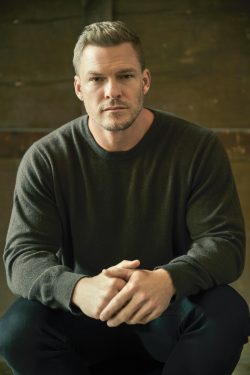 Alan Ritchson
Alan Ritchson attended as a dual-enrollment student and graduated with an Associate of Arts degree at Okaloosa Walton Community College, now Northwest Florida State College. He was a member of the Fine Arts division's Soundsations and Madrigal Singers. Alan began his modeling career in Abercrombie & Fitch in 2004 after his appearance on American Idol as one of the top 87 contestants. His TV roles began after that which consist of 10 appearances on well-known series such as Black Mirror, 90210, Smallville, Teenage Mutant Ninja Turtles, Hunger Games, and CSI: Miami.  His film credits include a role in the 2006 film The Butcher, a minor role in 2009's Fired Up! In 2018, Alan was announced as the director, co-writer, and producer of Dark Web: Cicada 3301, a comedy-thriller film inspired by the eponymous organization. He also co-starred as an NSA agent. The film will be the first original project of Phreaker Films, a film fund run by Alan.  He currently stars in Amazon Prime's series, Reacher. He's portraying Jack Reacher in the eponymous series.  In May 2014, Alan gave a Master Class to current NWFSC Fine Art students. Alan is a major supporter of the "Heart and Armor Foundation for Veterans Health". He recently moved his family back to Northwest Florida and commutes to California and other production sites.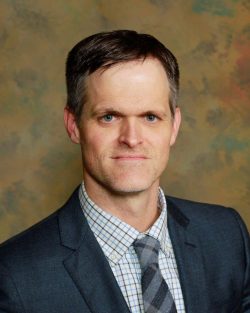 Dr. Jon Ward, PA
Dr. Jon Ward opened his practice in 2007 in Panama City, FL. He grew it to currently include 28 offices in 4 states. He has served on the Board of Governors for the Florida Medical Association, has been named Businessman of the Year by the Panama City Beach Chamber, and has been recognized in national journals in the field of medical economics.  Jon shares healthcare knowledge through Skin Cancer Awareness Campaigns, he's currently the president of the Emerald Coast Medical Association, the chairman for Covenant Hospice Gala, and a coach for the South Walton Little League.